Supporting Graduate Students' Academic and Professional Success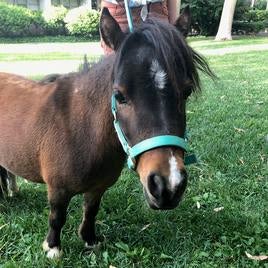 GradSuccess Is Hiring
The Graduate Student Resource Center (GSRC) in GradSuccess is in need of additional support for the 2019-20 academic year!
We are looking for a graduate student with administrative and/or event planning experience to assist the current Coordinator and GradSuccess staff with weekly coffee socials, quarterly stress relief fairs and professional development events, and other programs.
The position can range from 15%-50% for Fall, dependent on eligibility, with potential to become a 50% Coordinator position with Teaching Fellow pay and benefits in Winter/Spring. Pay is approximately $25/hour. We hire students with diverse disciplinary and linguistic backgrounds who model respect, cultural humility, and peer mentorship. 
Thank you for your interest in GradSuccess. The application for this position has closed earlier than expected. Please check back in spring for another opportunity to apply!